Daltile Student Competition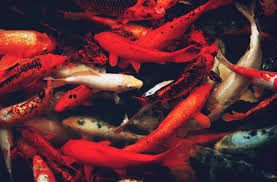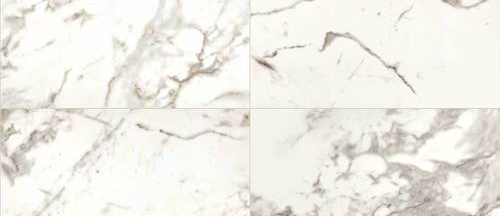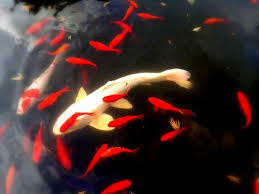 IMAGES FROM THIRD PARTY SOURCES
Ki-net-ic (adj): of, relating to, or resulting from motion.
Sto-chas-tic (adj. : randomly determined, having random probability or pattern that can't be predicted precisely.
Kinetics and stochastic patterns are an essential part of nature and biophilic design. The natural world is full of kinetic forces and is shaped by these natural forces of motion. Nature is also stochastic and dynamic in pattern and isn't always predictable. By combining kinetic motion and energy, which surrounds us in daily life with the unexpected factor of stochastic patterns, biophilic design can be incorporated in unconventional ways to an interior. 
Verve Hotel Lobby was designed with these concepts of kinetics and stochastic movement in mind. The sculptural koi wrap the ceiling in an unexpected way, and large watercolor wallcoverings add warmth. Daltile stone products wrap the reception and walls, creating a juxtaposition of classic marble and modern elements. Lounge areas on each side of the reception desk feature Kyle Bunting custom rugs, and oversized drum shades help create intimacy in the space.