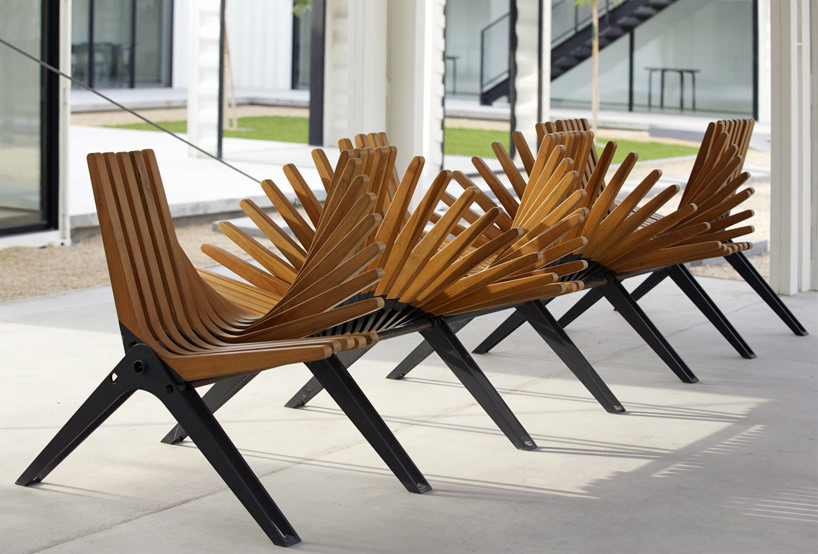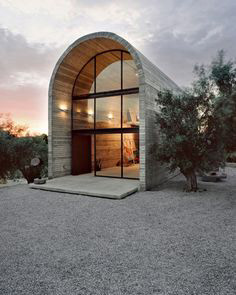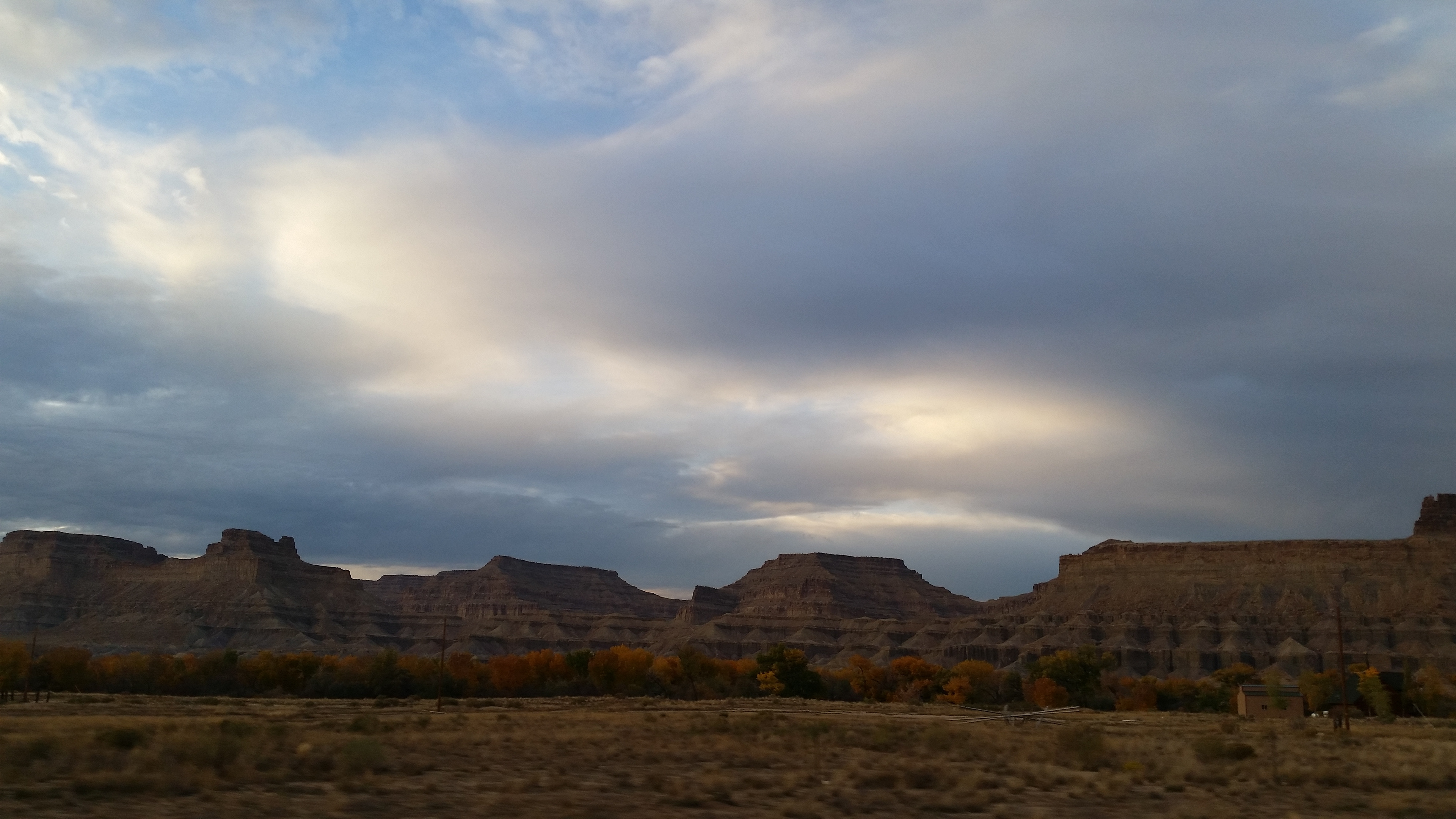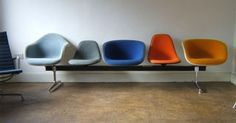 INSPIRATION IMAGES FROM THIRD PARTY SOURCES
     Green River, UT is one of four train stops from SLC, UT and serves all of southern Utah. With a 40 minute drive to Moab and close proximity to many national and state parks, a new transit center that could be a hub for visitors is a neccessary addition to Green River. 
   Inspired by the book cliffs, the Green River Transit center is the new hub of activity for visitors and tourists alike. The rust red of corten steel curved walls paired with neutral, textured wall tile by  Stone Source hint to the red and tan cliffs that overlook the city. Outdoor Seating under the covered pavilion provides space to enjoy Green River's beautiful weather, while providing shade and access to trails leading to Land Art that stands above Green River.
Keep scrolling to see Viatoria Cafe, and Guru Retail Shop.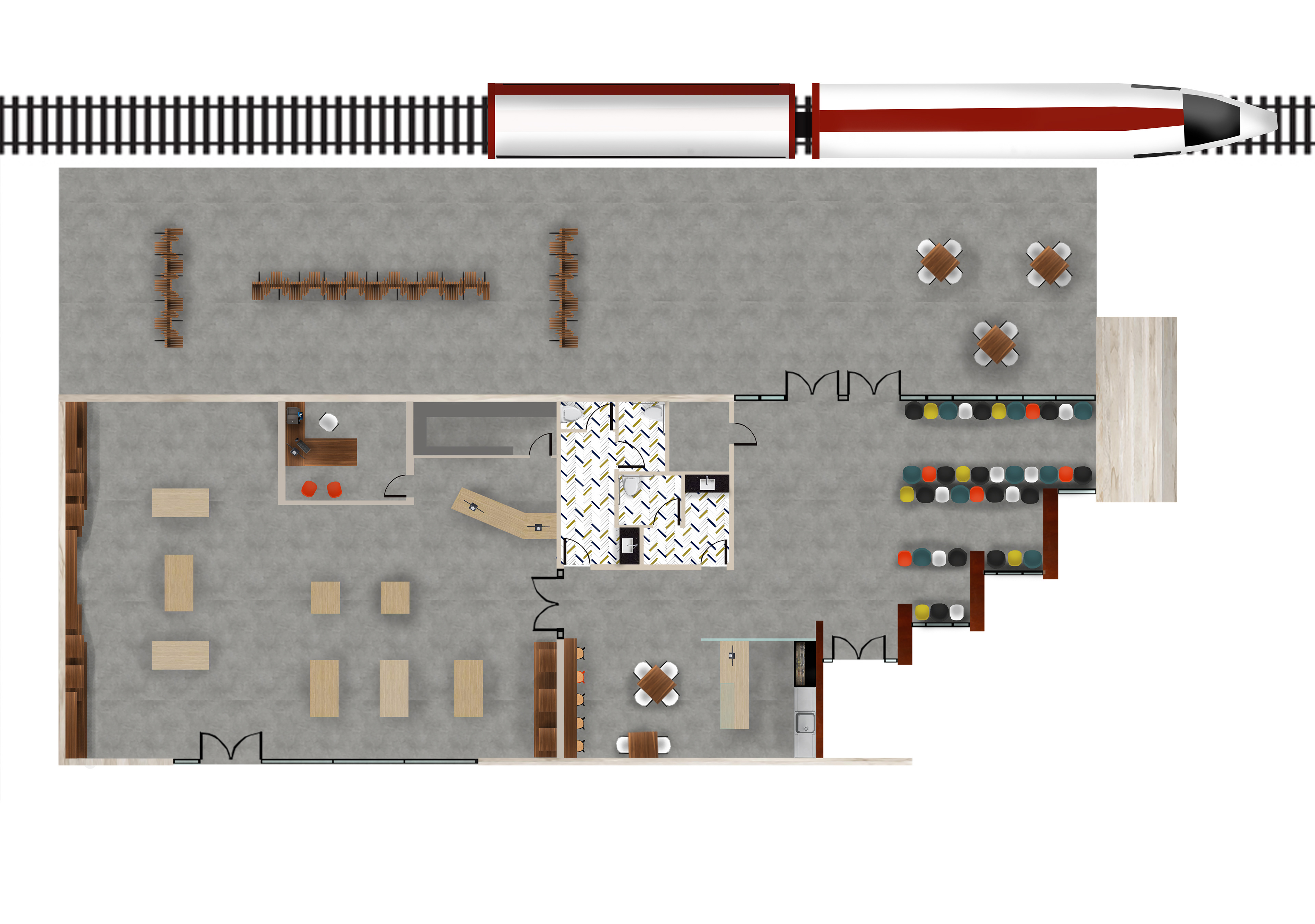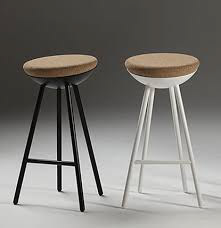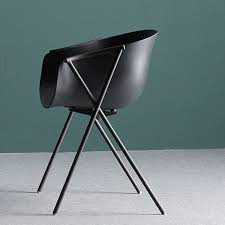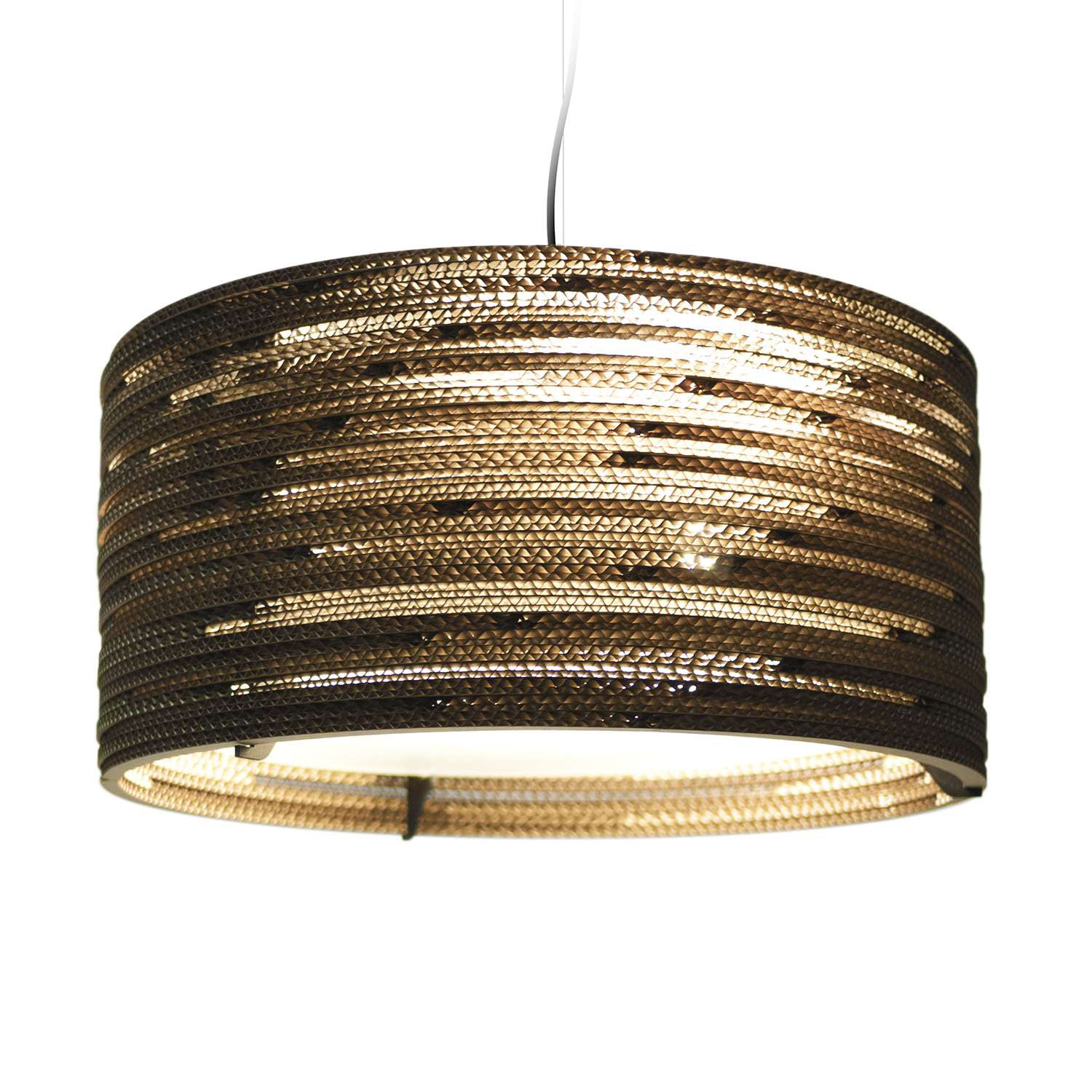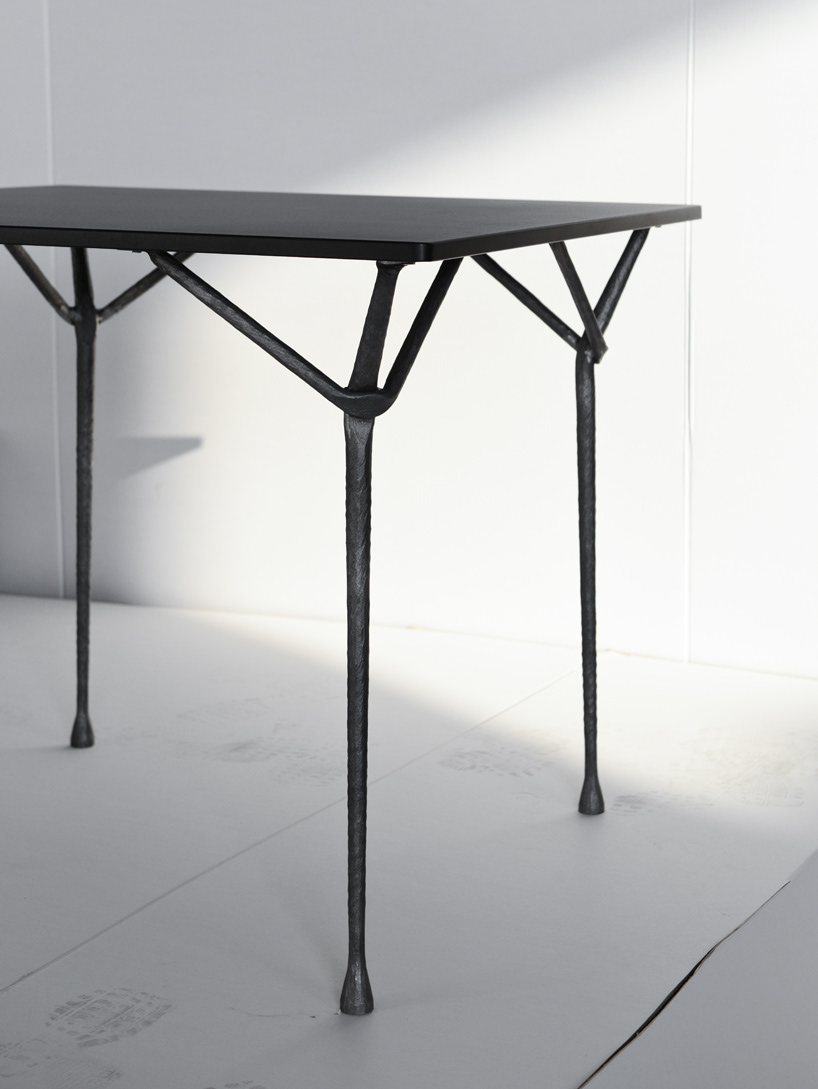 IMAGES FROM THIRD PARTY SOURCES
Viatori Cafe is nestled between the rental shop and the transit center. Just a small place to grab a light snack or sandwich, it is packed with personality. Boet barstools and Bai chairs bring an unexpected element of fun, and geometric lava stone tiles from Made A Mano add smaller detail to the cashier and prep wall and the bar wall. The bar features 6' tall windows the look into the rental and tourism space to bring in natural light and highlight the interesting displays within.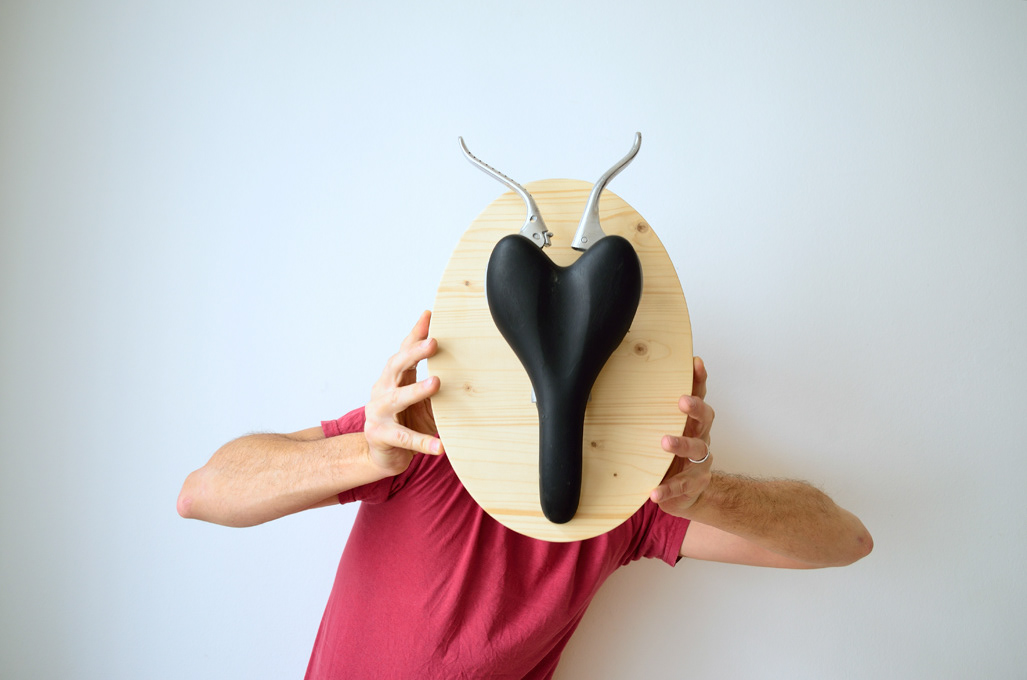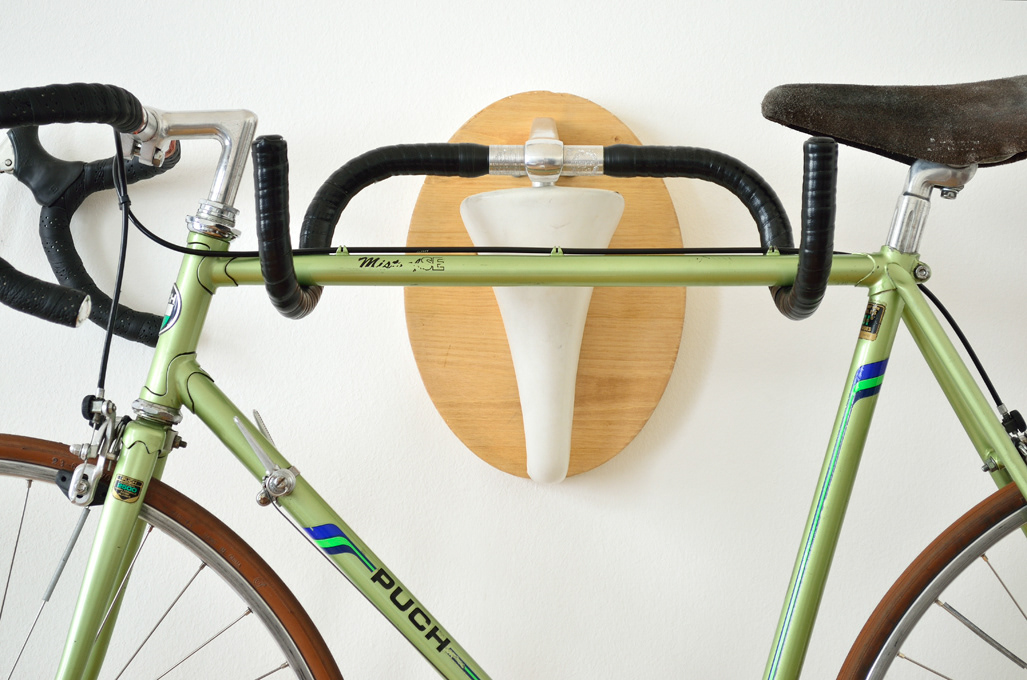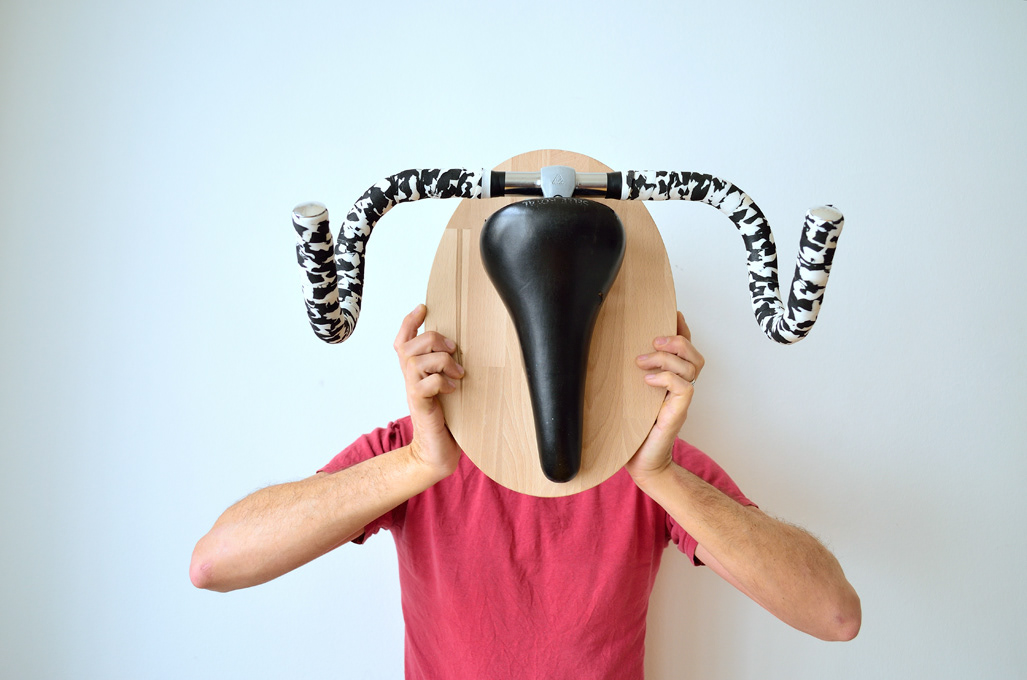 IMAGES FROM THIRD PARTY SOURCES
Welcome to Guru, Green River's  rental, gear, and tour guide store. With the transit center's central location in the town and with travellers needing access to the local parks, a rental shop connected to the train station was an ideal choice. For locals and tourists alike, the store offers gear rental and purchasing, and provides bike repairs and rental cars for easy access to Moab and the surrounding parks. 
Space Layout:
1. Bikes + gear and equipment 2. River gear, kayaks, and paddle boards 3. souvenirs + clothing 4. Rock climbing + hiking gear 5. Tourism pamphlets and brochures 6. Checkout kiosk 7. Rental Storage for small items 8. Car rental office 9. Car rental Lot + Rental Bike Storage (seen on site plan, left)