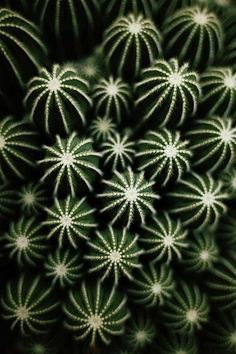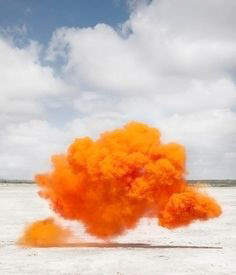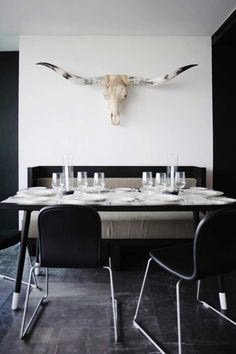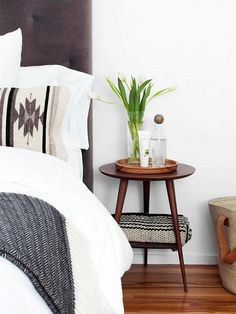 IMAGES FROM THIRD PARTY SOURCES
Robbers Roost Motel is an older motel located on Main St. in Green River, Utah. Named after the hideout of Butch Cassidy and the Sundance Kid, which was located in a nearby canyon, the owners wanted a modern update that kept the personality of an old western gang. Each room was wood paneled, dated, tight, and dark. There are two room types (a double king bed room and a single king room) but each room has a slightly different layout and size. Bathrooms are also in need of a major rehaul to create a more fresh, clean, and bright space. The exterior is run down and dated with faux stone, bleached brick, and worn doors and roofing.
EXTERIOR FINISH SUGGESTIONS
The exterior of the motel is dated and run down. To bring a fresh desert look, white smooth stucco would be applied to the exterior of the building, new windows, and ETO's Multus plank doors would bring modern, minimal design and warmth to the exterior. The roof would be replaced by a LEED cradle-to-Cradle rated product, Boral's Villa tile roofing, which is built to last and stay true to color.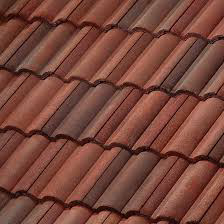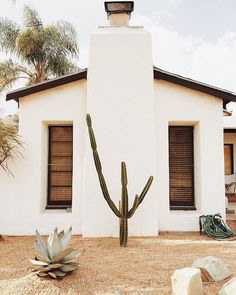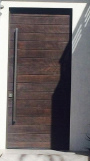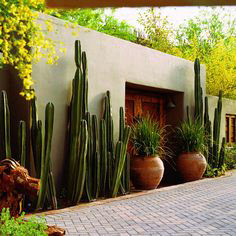 IMAGES FROM THIRD PARTY SOURCES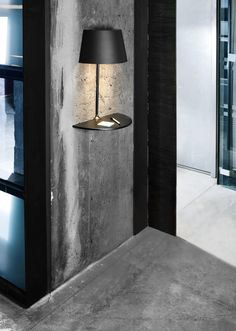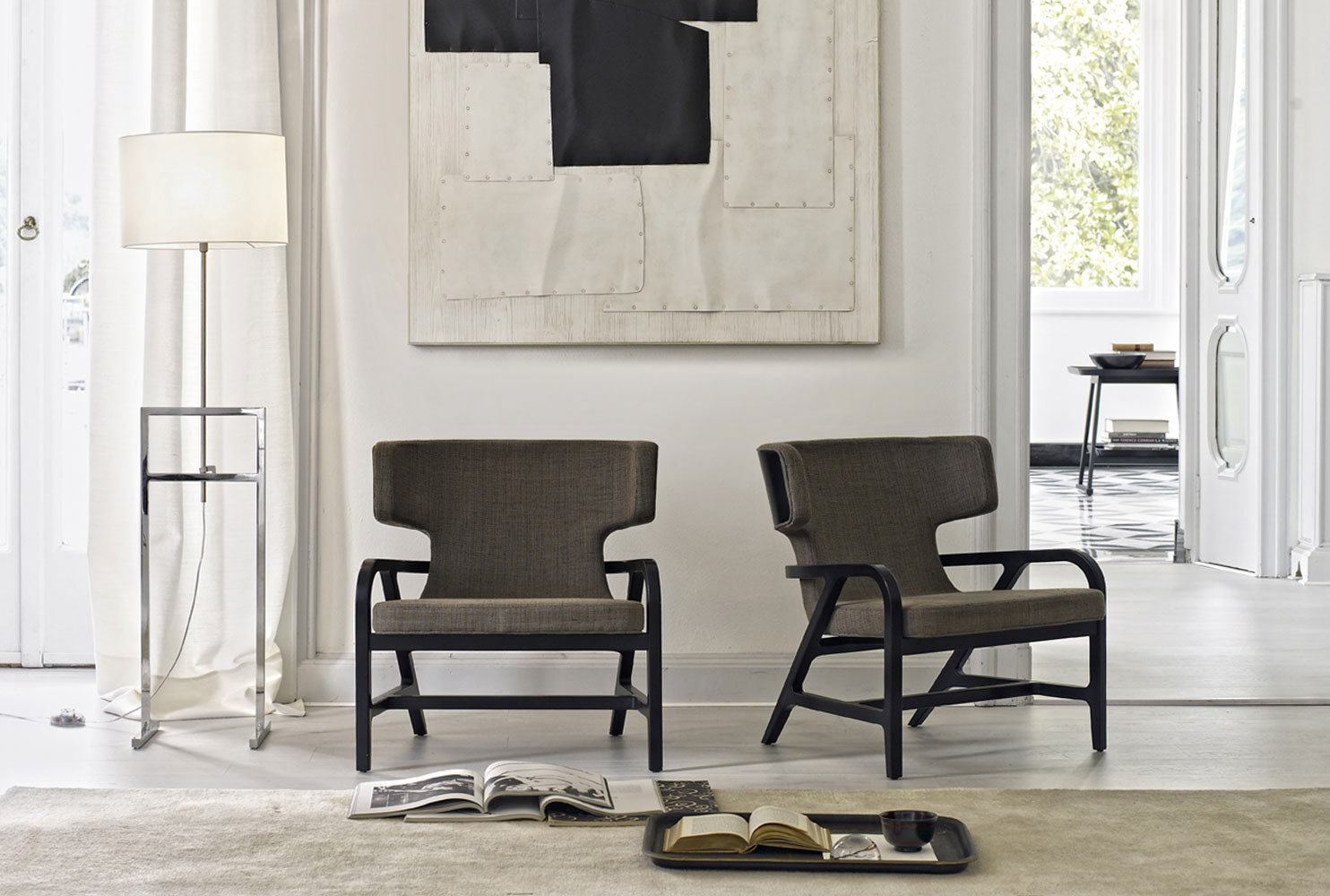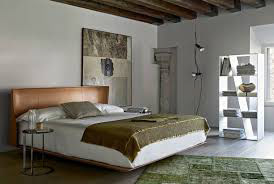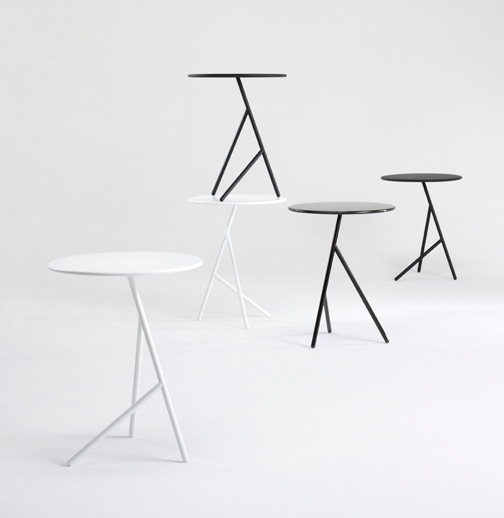 IMAGES FROM THIRD PARTY SOURCES
Furniture that was playful, but felt almost traditional in ways were used to add depth. Wall mounted Illusion Lamps from Northern Lighting provide a sturdy piece of furniture and light fixture that leaves open space below, making the rooms feel more open and playful.  B&B Italia's Alys bed is used in a warm, worn leather that hints to worn leather saddles and boots, and curves ever so slightly to envelop the bed and give a more cozy feel.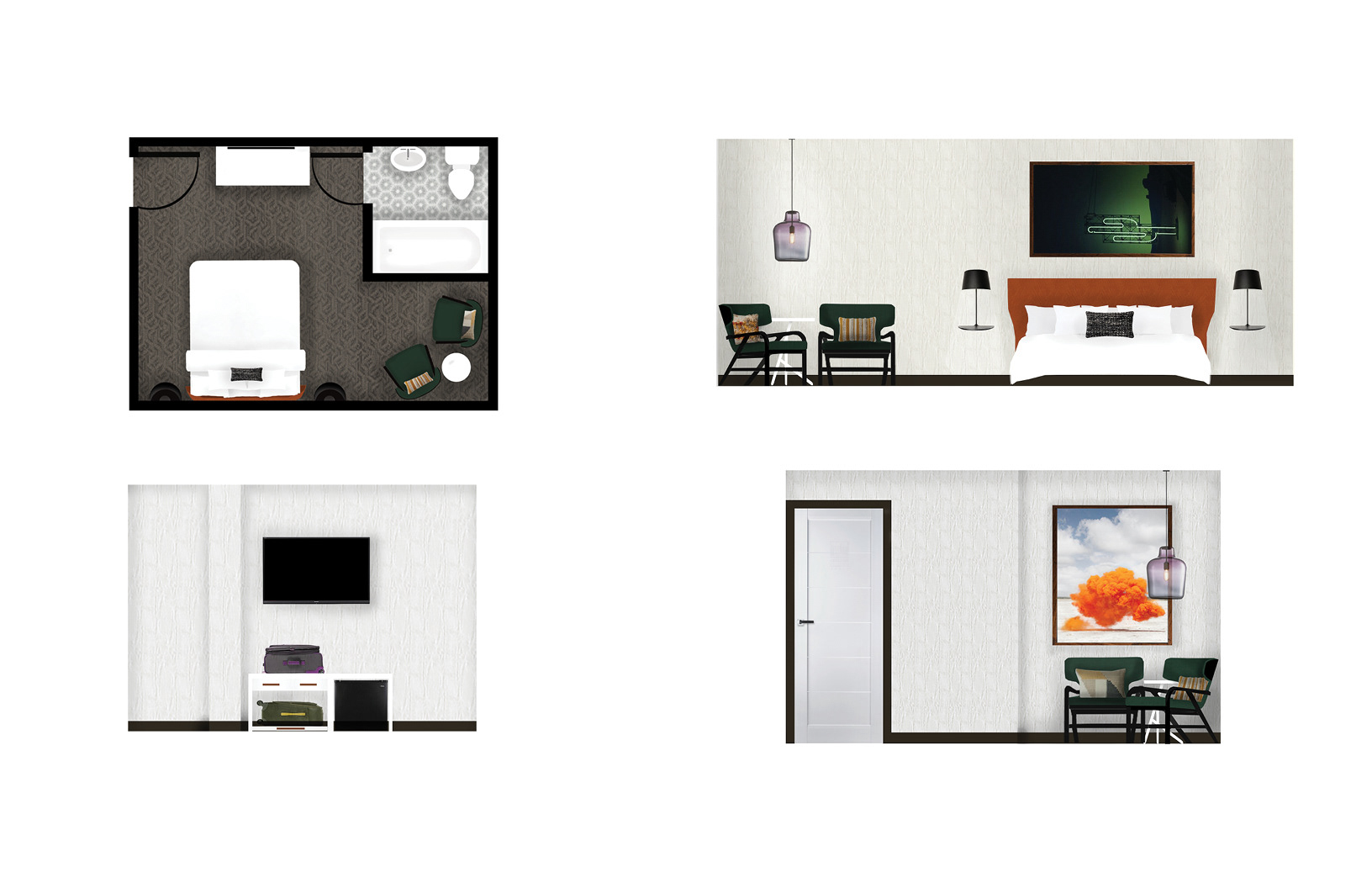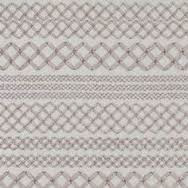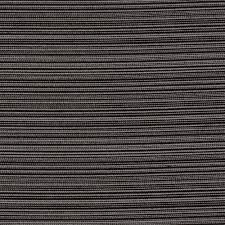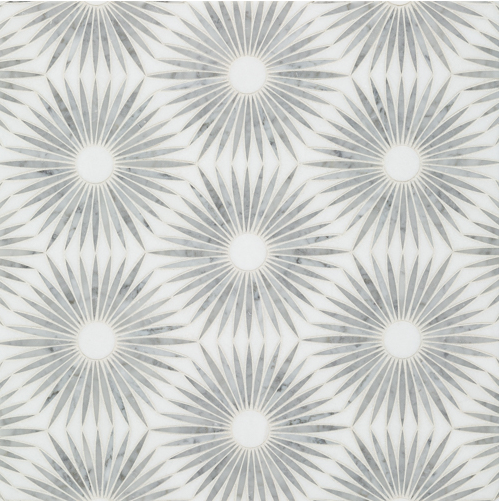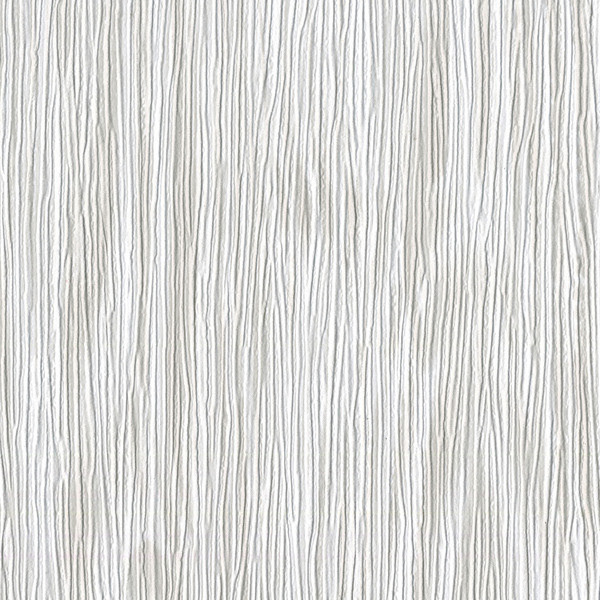 IMAGES FROM THIRD PARTY SOURCES
Max Alto Fulgens chairs add personality wit the wide minimal wing back while still providing a simple form for the eyes to rest on. Paired with the Penny Table by High tower, with its asymmetrical legs and leaning appearance, traditional meets a modern flair that adds depth to the space. The Craftsman Wallcovering by MDC Wallcovering adds a  warm white play on wood paneling, and Durkan's Modern Carpet Tile in MD012 brings a muted woven texture that will also hide wear.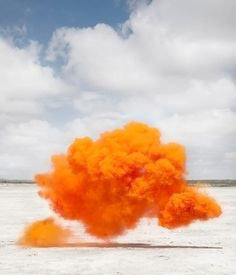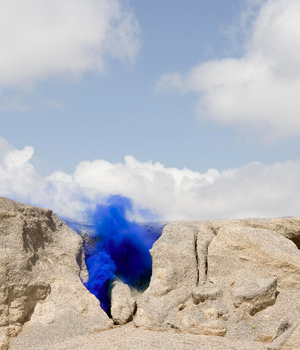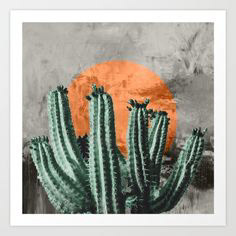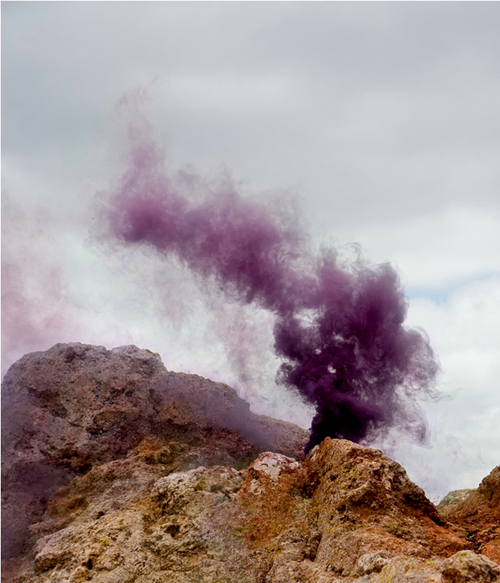 IMAGES FROM THIRD PARTY SOURCES
A custom-built luggage rack has a built in space for a mini fridge, and includes a lower rack for luggage that can be pulled out by a foot, making it ergonomic and healthy. Luggage space is also available on the top of the piece.