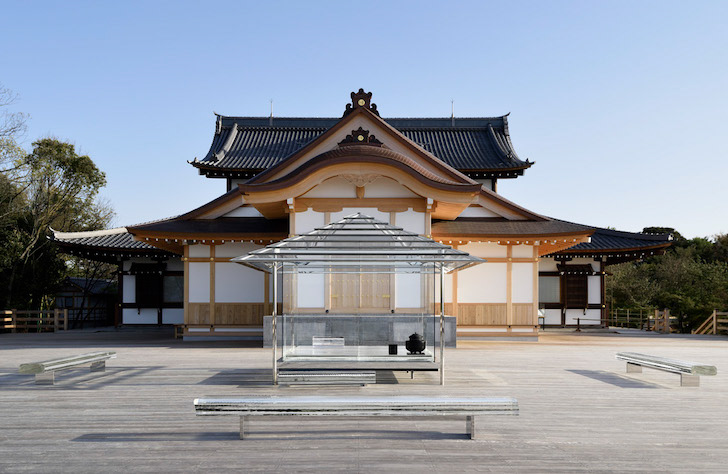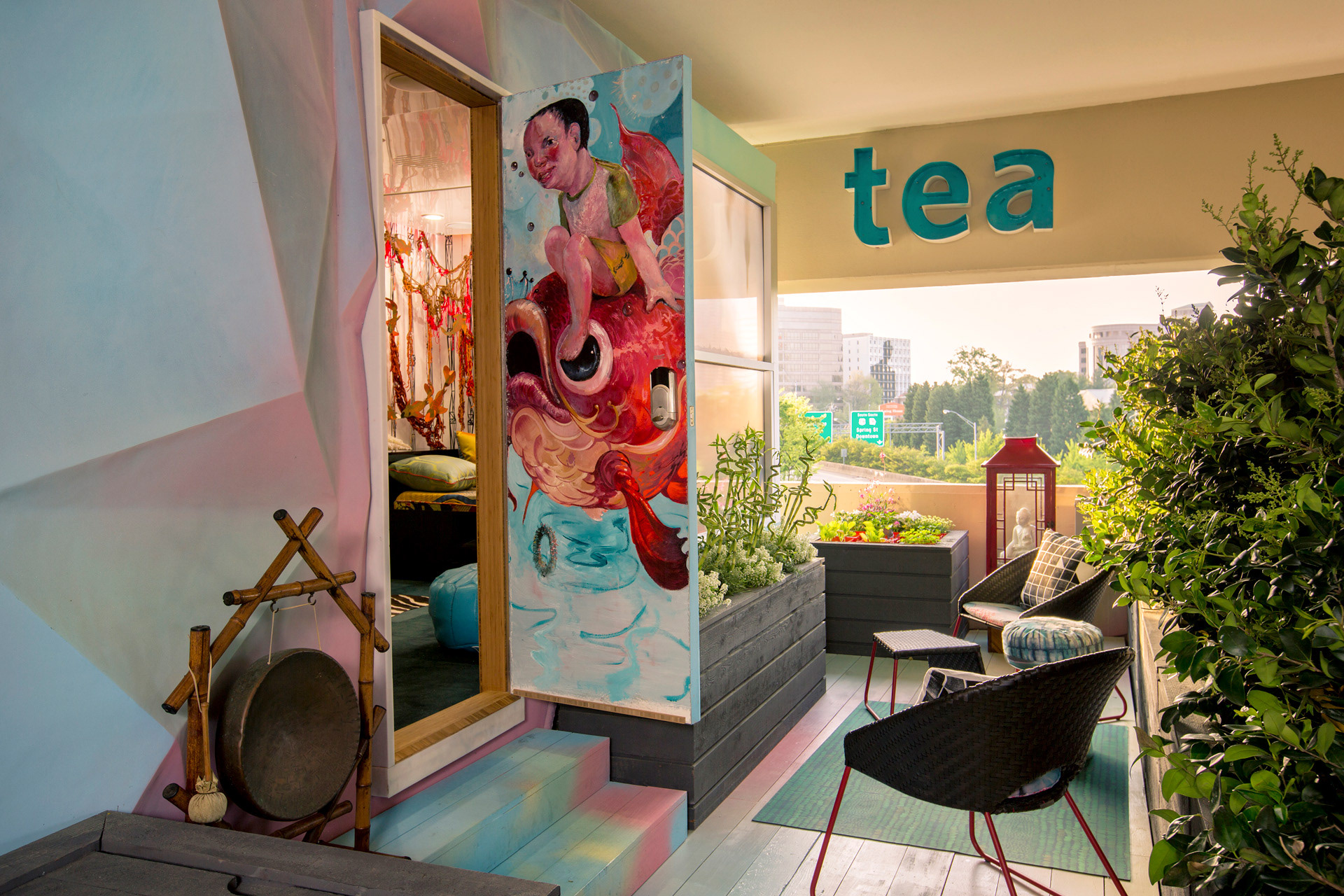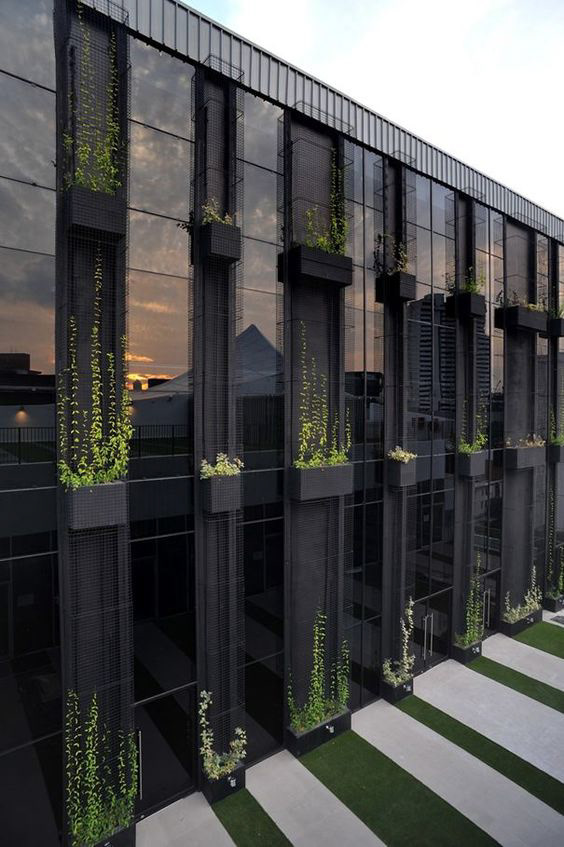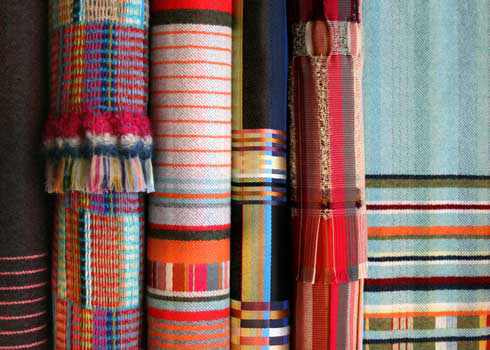 INSPIRATION IMAGES FROM THIRD PARTY SOURCES
A blending or melting of green river and its natural beauty with a relaxing, high end and luxurious camping experience
.Welcome to Fusion, a cultural glamping experience in Green River, Ut.  With cabins facing the river and beautiful book cliffs,  social spaces are created with fire pit gatherings areas, giant chess sets, and yoga. Each bath house includes 4 private bath stalls, assigned to each cabin. The central building encompasses massage and yoga, while also providing check-in space and breakfast dining.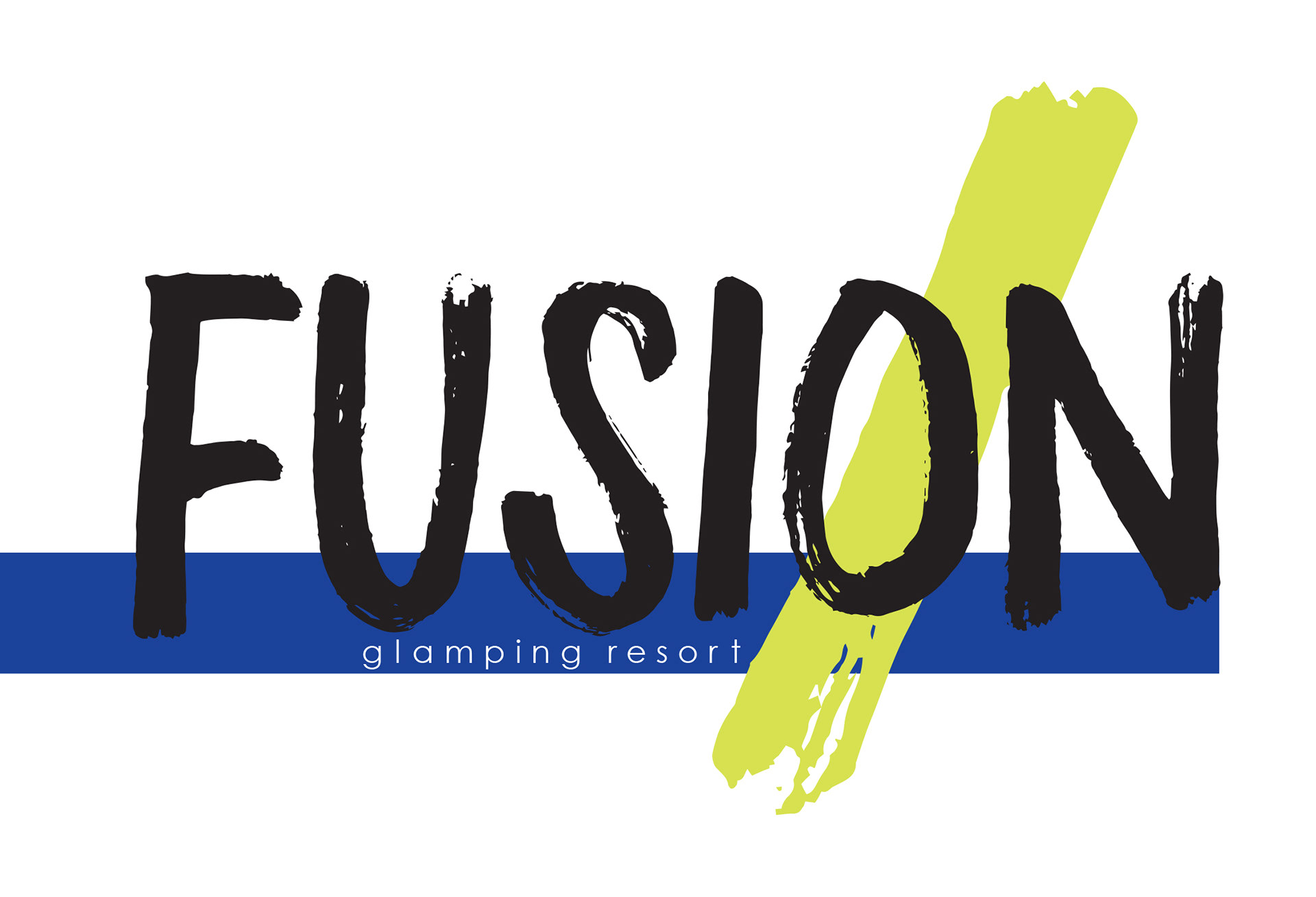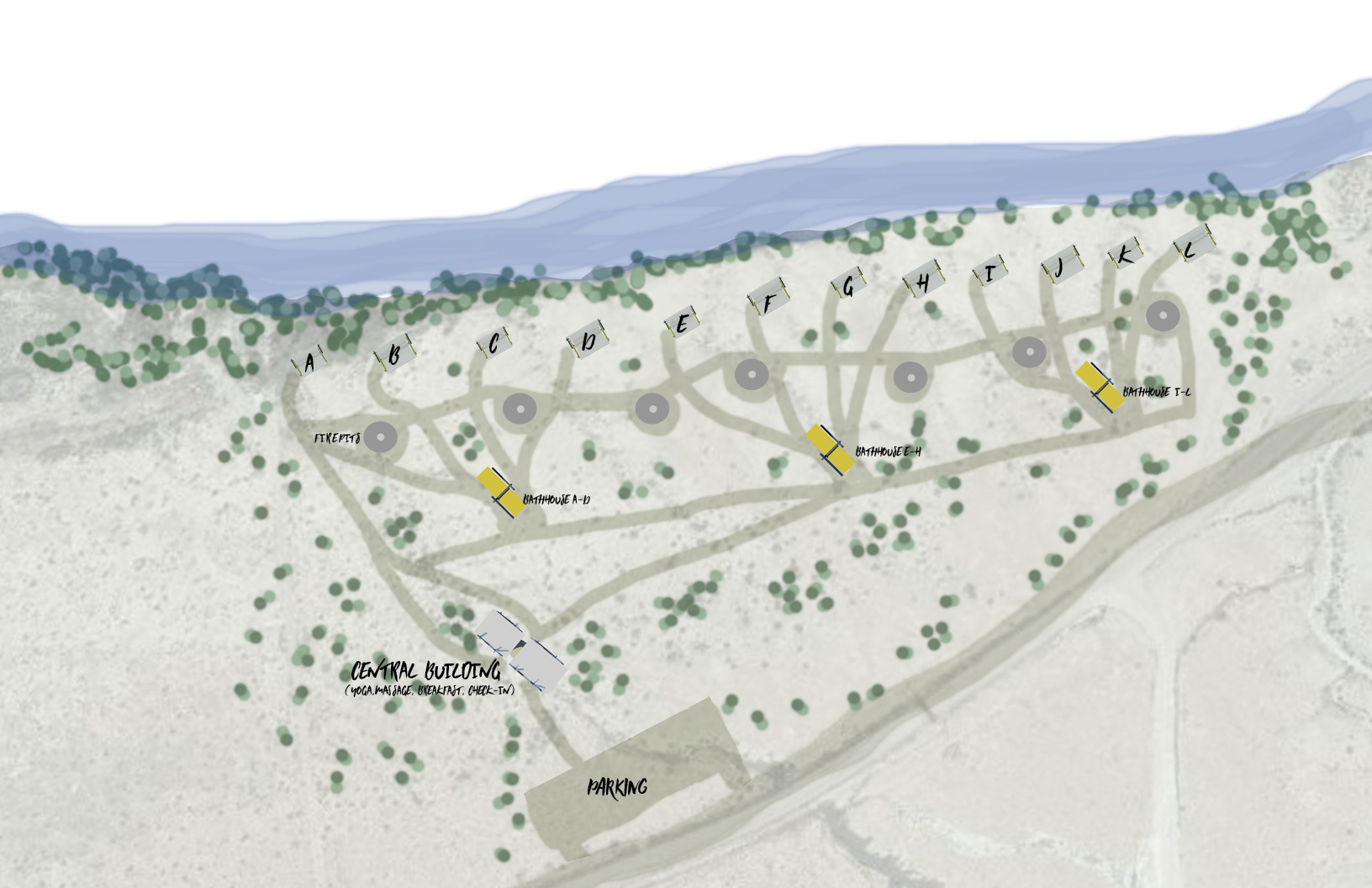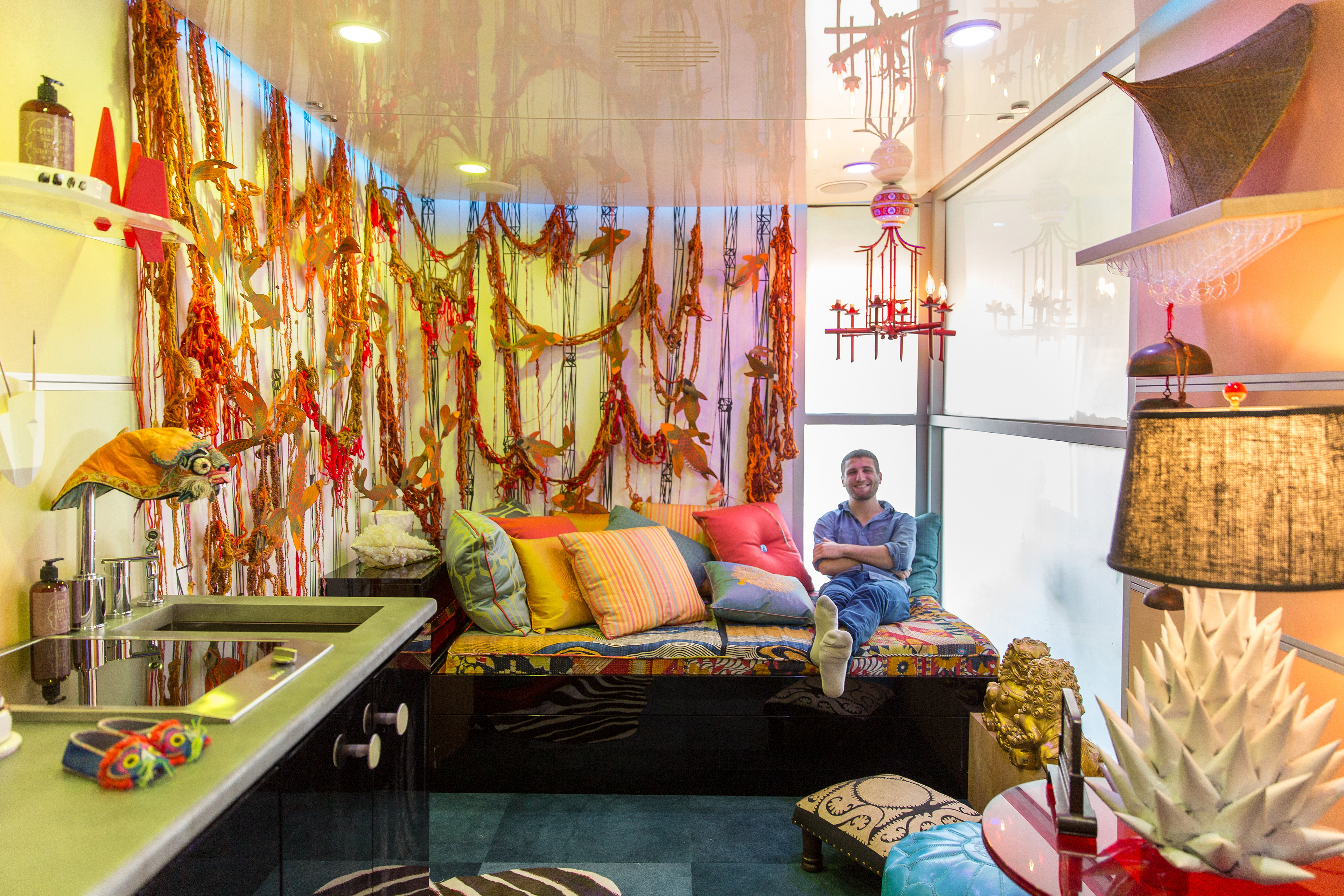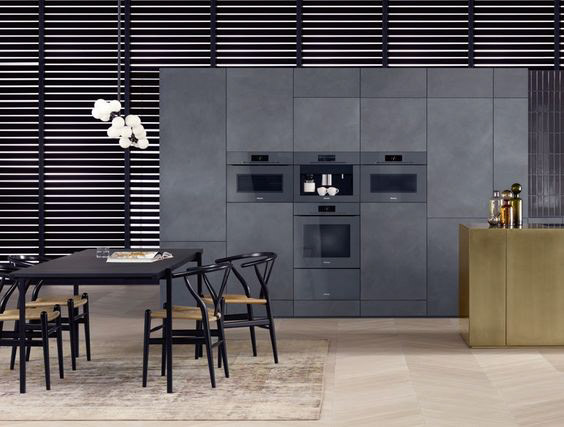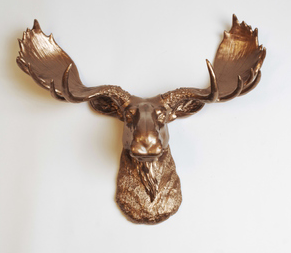 INSPIRATION IMAGES FROM THIRD PARTY
This building is the beginning and end of each experience at Fusion. Hosting the check-in massage, yoga, and breakfast areas, this building needed to be open and accessible from all angles. Crinoline chairs from B&B Italia and the Mattiazzi She Said table provide a neutral background for brighter elements and keep the focus on the architecture itself. Blue angled pillars add drama and motion to the building.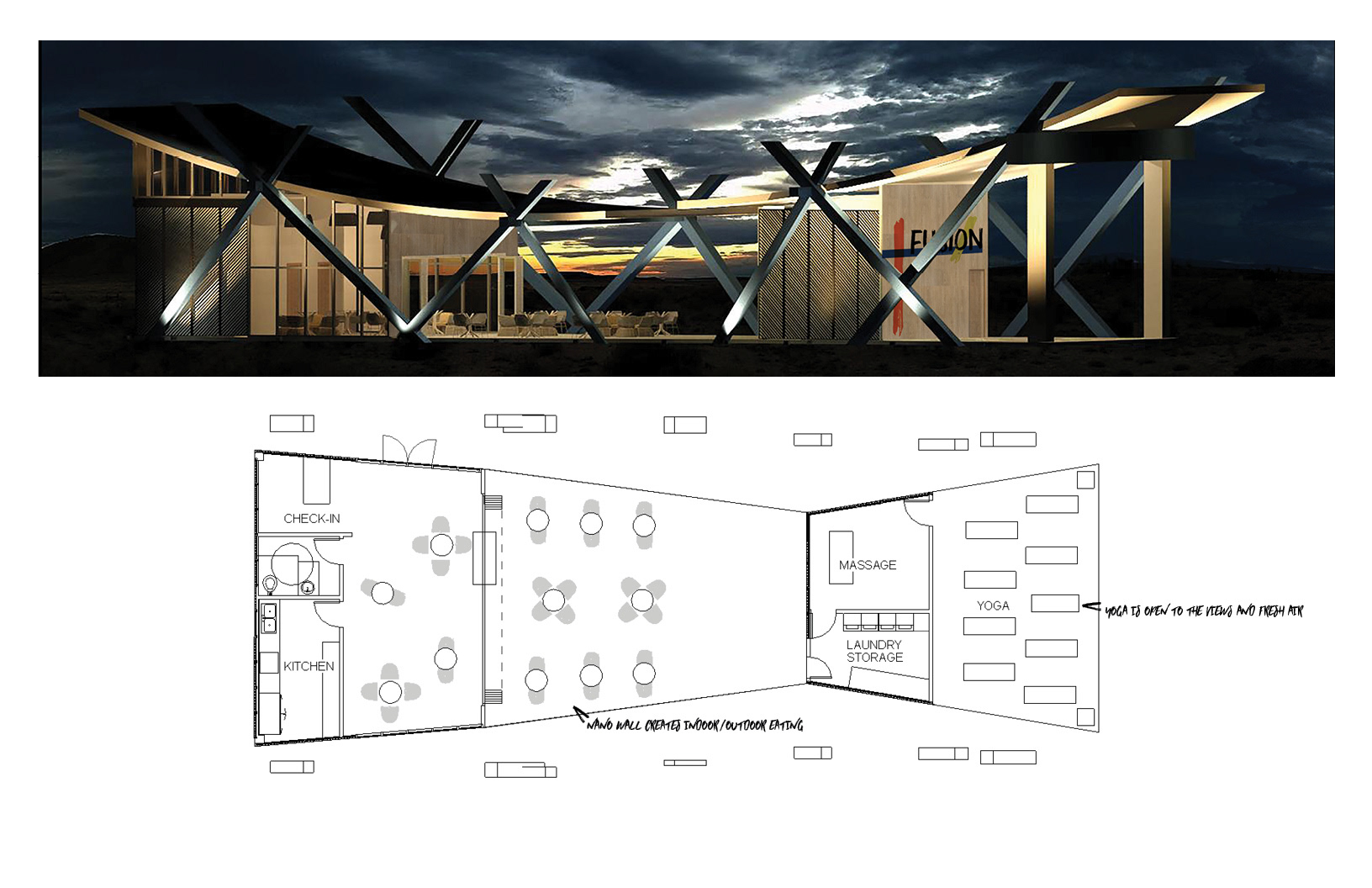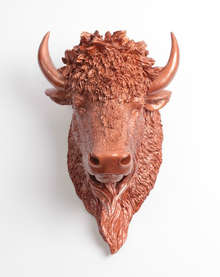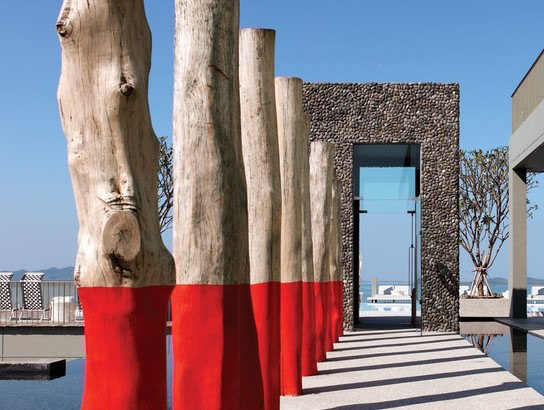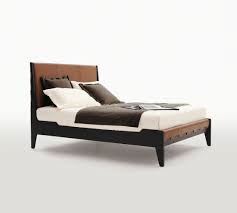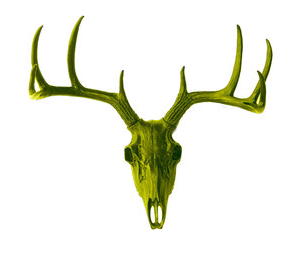 INSPIRATION IMAGES FROM THIRD PARTY
Fusion's cabins are a modern abstraction of classic camping, mixed with an artist studio-type retreat. Bold colors in the exterior beams mixed with natural wood textures provide a relaxing but fun space The Talamo bed by B&B Italia provides the high-end comfort retreaters look for, but hint to old camping cots with its wrapped leather details.  Resin animal mounts in an eclectic mixture of colors and add personality to the interior space. Tom Dixon lighting adds a warm glow to the simple minimal interior.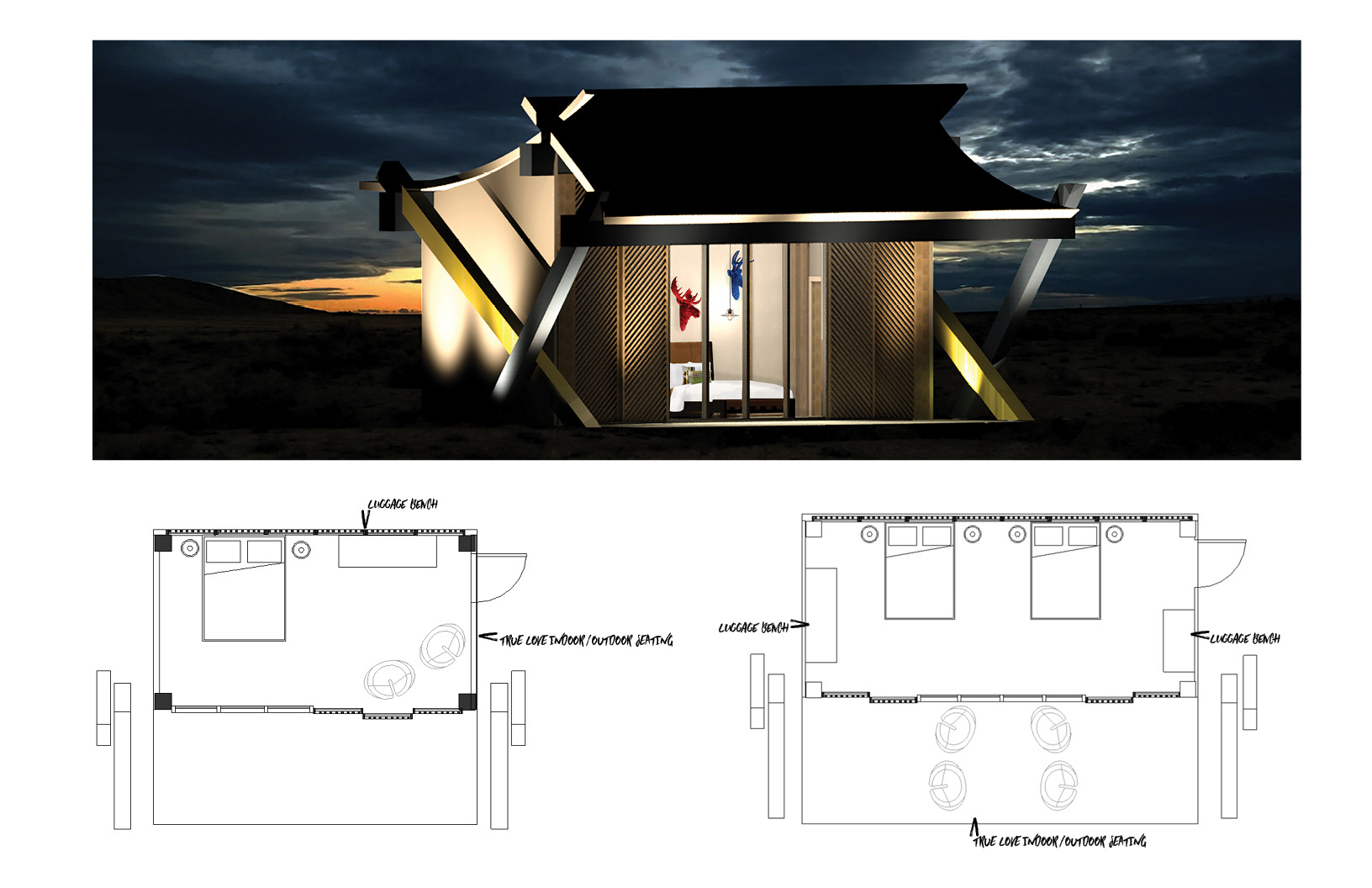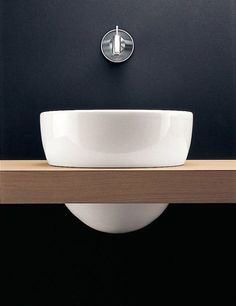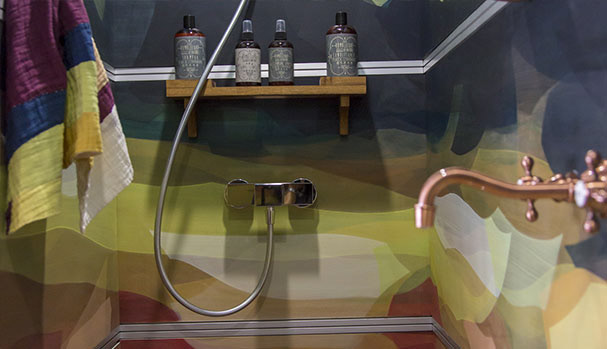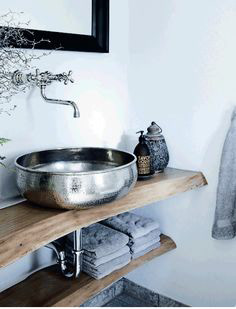 The bathhouses are designed to be private, though separate from the cabins. As a high end resort, separate bathhouses still keep a sense of privacy and a five star feel. Each bathhouse is assigned by cabin letter, and includes colorful murals to brighten up the interior space.